I'm Dr. Danielle
Clinical Psychologist in Los Angeles
I have been working with teens and their families in various settings over the past 10 years and have had great success in understanding what teens go through these days. I am still young enough to connect with teens but old enough to understand what parents struggle with too. I created the teen parenting course based on my years of experience working with families to help those who may not need weekly psychotherapy but want to improve their relationship with their teen.I also continue to provide psychological assessments and psychotherapy virtually. I look forward to helping you and your family find what you are looking for.
10 years experience with teens

Doctorate in Clinical Psychology

Therapeutic Services

Psychological Tools

Parenting Courses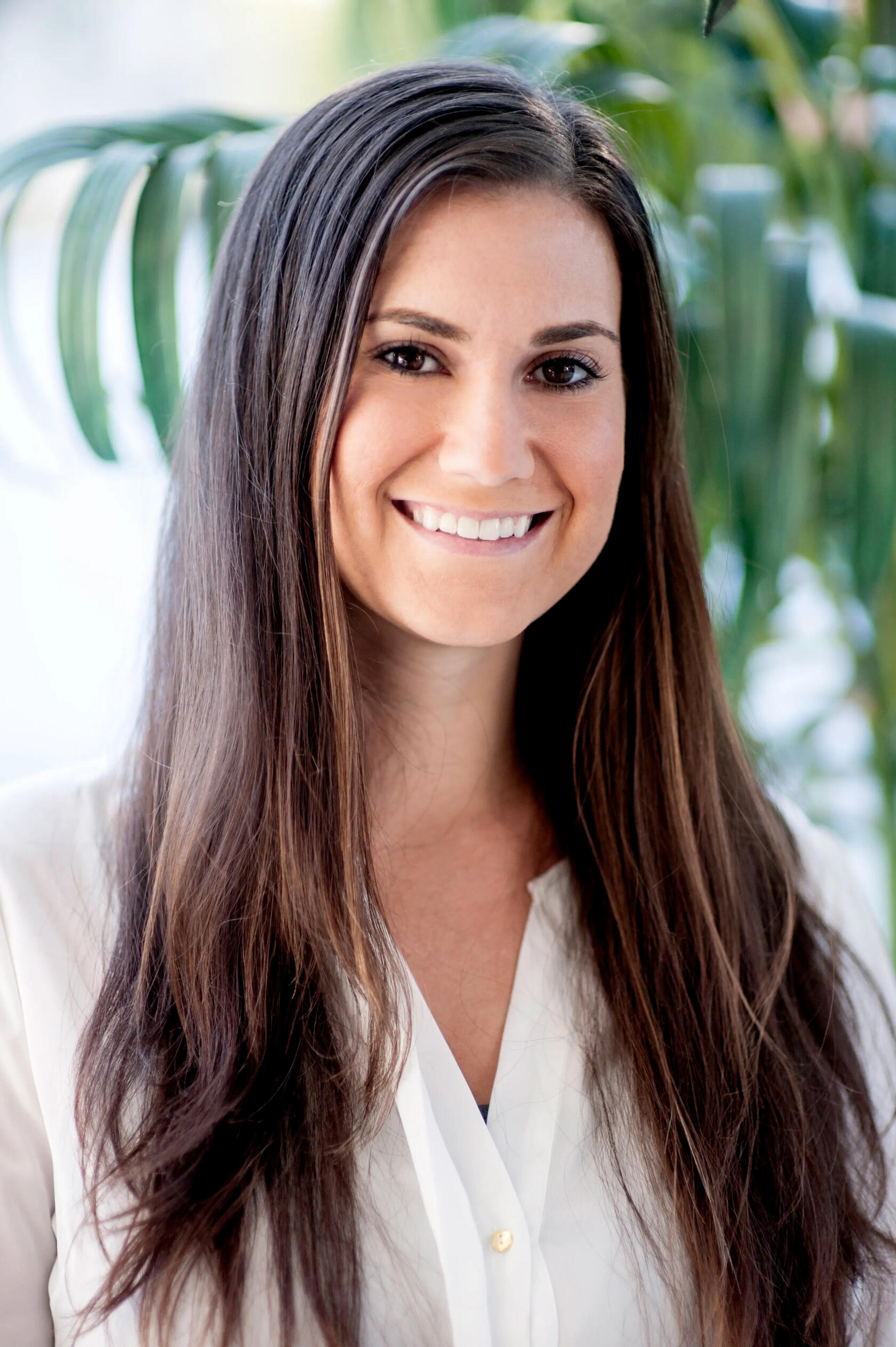 Therapist Community
A mastermind community for private practice therapist to deliver better service to clients.
---
Psychotherapy
Psychotherapist to teens and parents dealing with various mental health issues
---
Journaling Tools
Looking for some tools and guidance but not sure if you necessarily need therapy? I have created some tools for teens to work through various topics like relationships, identity development, school motivation and self care!
About Me
Aside from being a clinical psychologist who is passionate about working with teens and parents, I am a mom myself. I understand that just because you know the right things to do, it is not always easy to put that into practice when trying to do it yourself. I like to offer practical solutions and support to parents and teens to make the changes in their lives they want to make. Outside of working, I enjoy spending time with my family and being at the beach.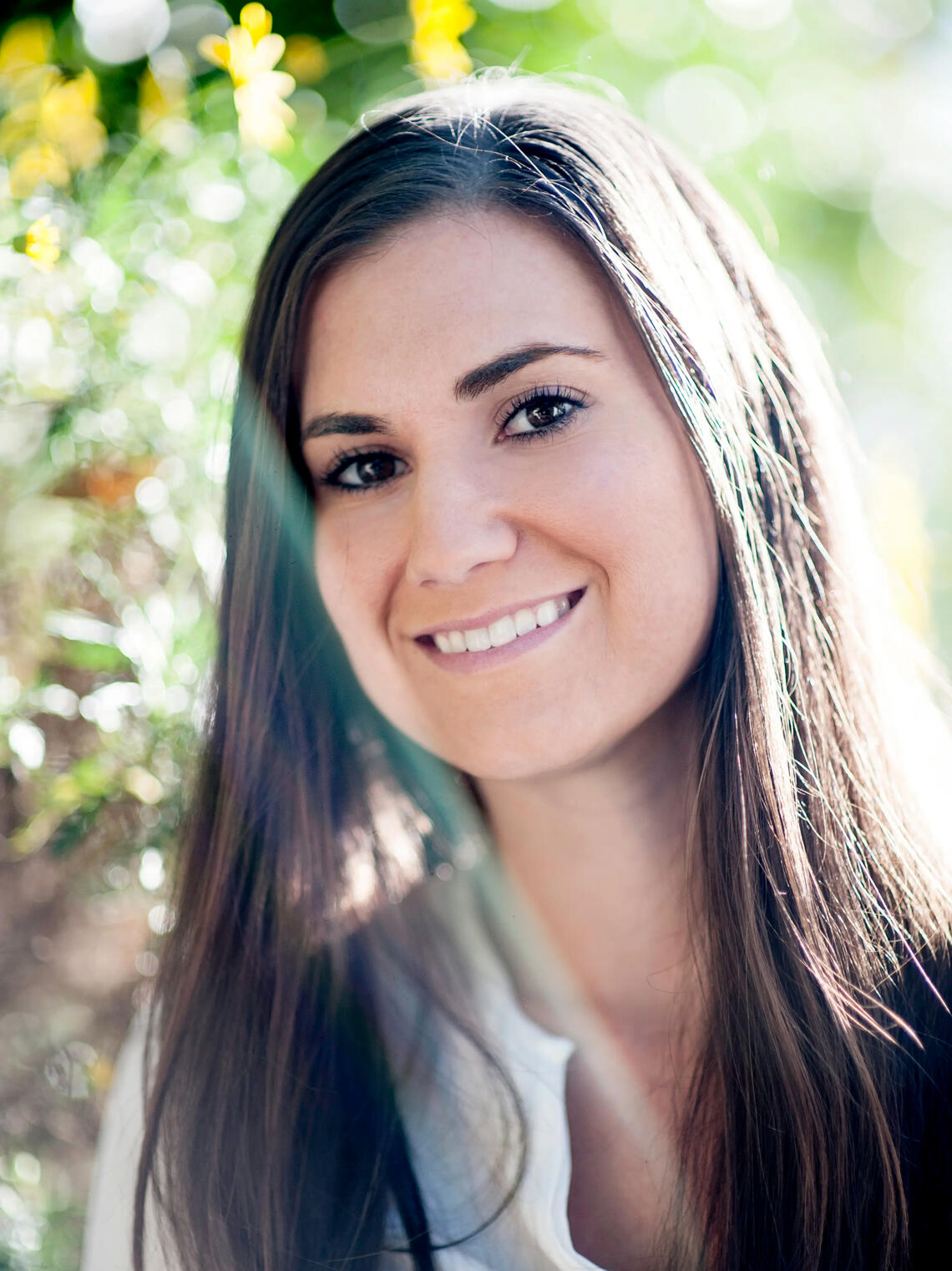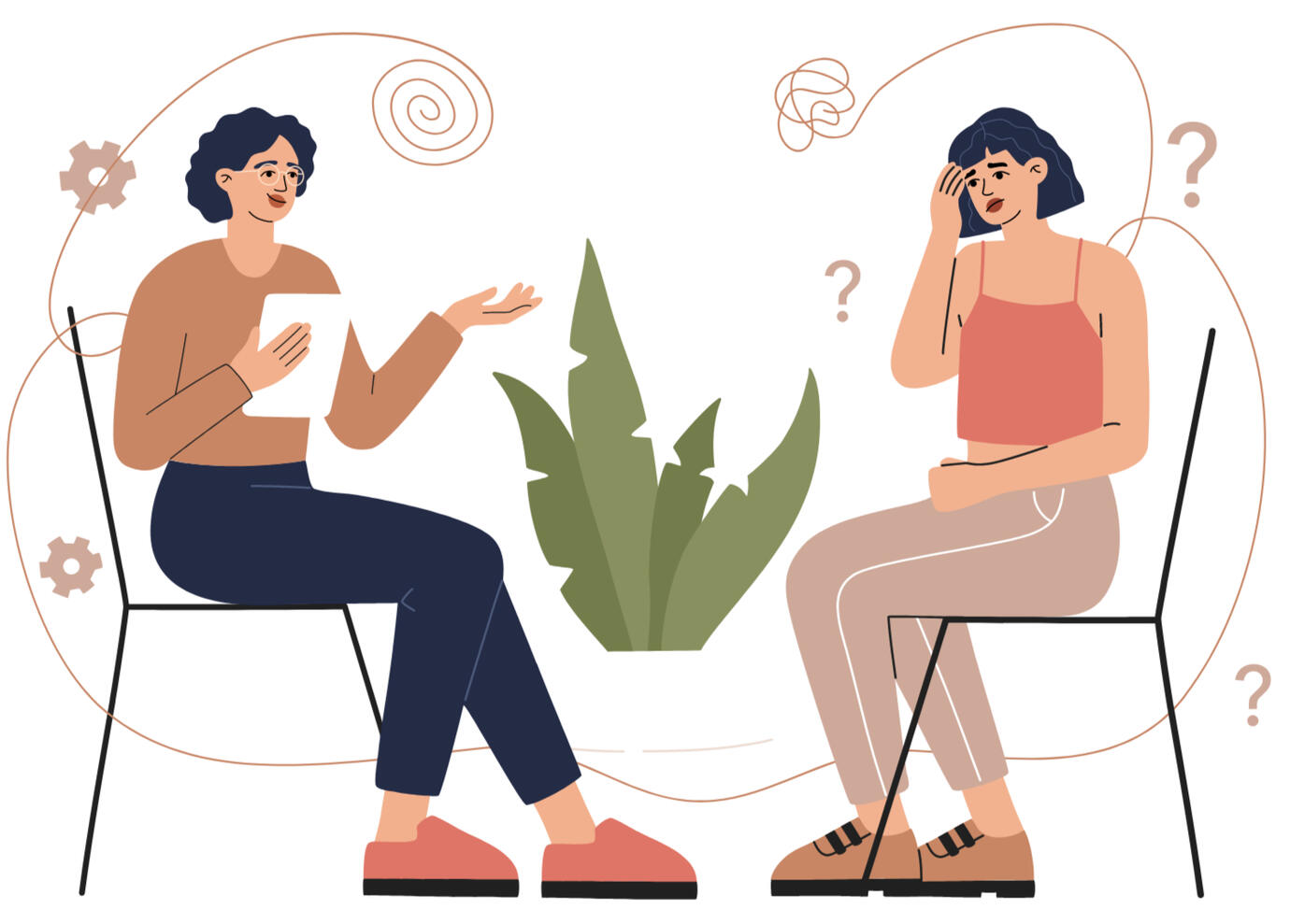 Contact Me